The home for Hair Replacement Systems.
We lead the way in hair replacement technology
What we offer
We offer a superb styling service with all of our mens wigs and hair replacement systems. Unlike other online companies you are not left out on a limb with your hair replacement product, one of our qualified hairdressers will pay you a home visit ensuring you get the best out of your purchase. You can also visit our salon if you prefer to take advantage of our in house styling services.
Book a Consultation Today
We understand that hair loss can be a delicate matter and will do anything in our power to make the process stress free for our customers. If you would prefer our dedicated team can come to you and offer a consultation service in the comfort of your own home. We offer a range of hair replacement accessories including an exclusive range of hair products available to mail order.
Get in touch today!
Shop Hair Accessories
At Nu-Style we offer a complete range of accessories to keep your hair replacement in first class condition from the largest men's hair replacement company in the U.S.A. - Premier Products.
Buy Online
Our full range of accessories is available online, with fast shipping and returns, start shopping our range now...
Styling Options
The Nu-Style styling service for your hair system product.
Find out more about our Hair Systems and styling options available to you at our NuStyle Centre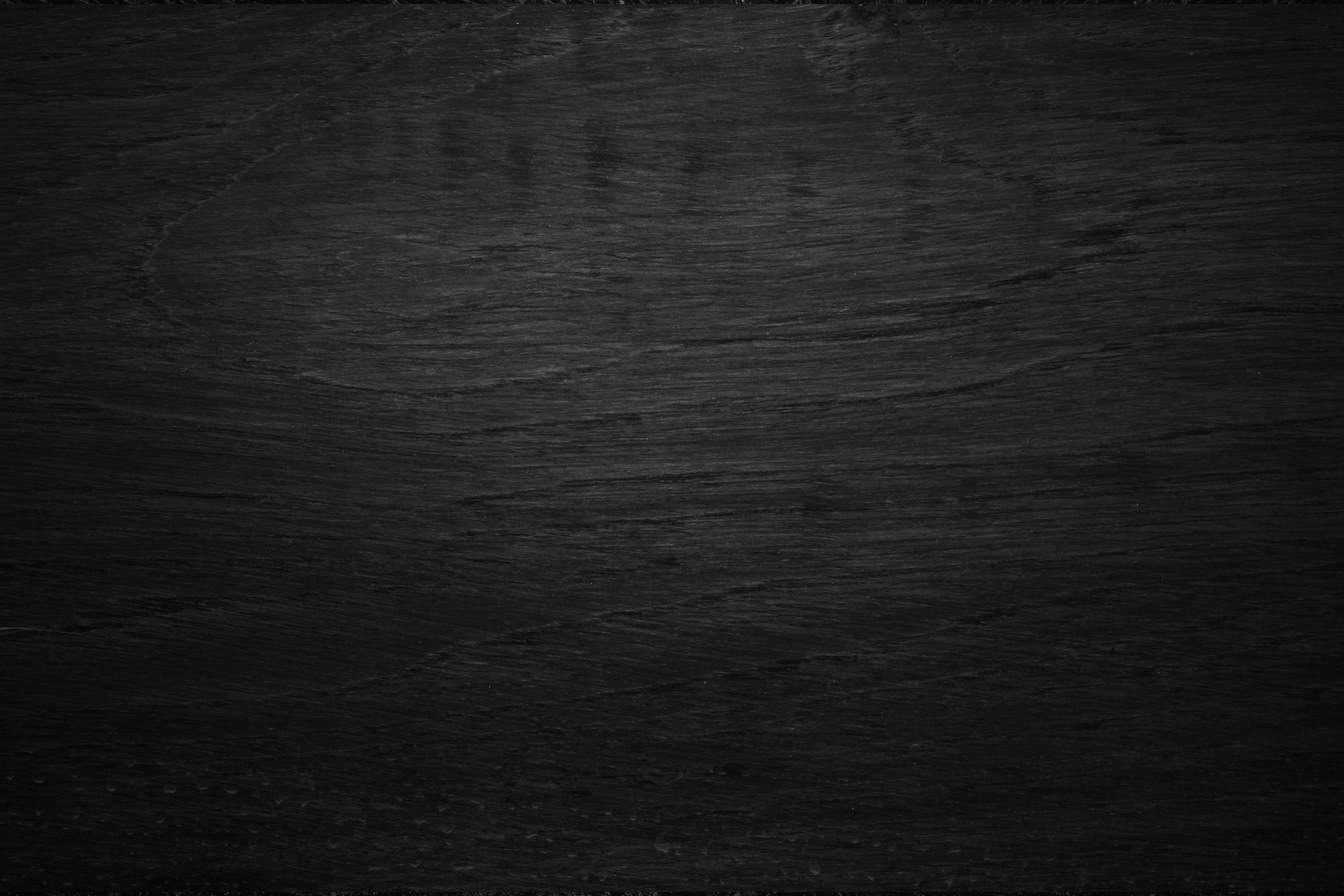 See what our clients said...
Consultation on male pattern baldness and the product you require can be done at one of our salons or in the privacy your own home. We offer very competitive prices and a payment plan to suit your needs. All our hair replacement systems are guaranteed for six months.
Our satisfied customers reflect the quality of Nu-Style's service and products best. We urge all our clients to provide feedback so that we can always be sure to provide the best service and quality products that are available on the market today. Read through few examples of what our clients have had to say about us
GIVE US A CALL...
+44 20 8854 1622